Accessories
Mister Kool Low-Lying Fog Machine
Introductory Offer Only $125



Package Deal with ONE PAIR of Sparkle Lights
Only $175


Join the LED Revolution in special effects lighting with
American DJ's "REVO" LED Effects Series!

With the use of the latest LED Technology American DJ LED Moonflower Effects
produce bright multi-colored beams of light; have a low power draw,
produce very little heat and last up to 100,000 hrs!

Price Per Light $65.00

For Sample Video Click Below to Visit
American DJ




Price Per Light $50.00
Mix & Match for Your Own Effects!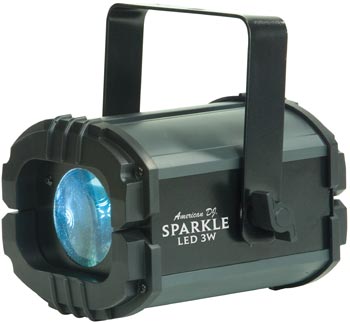 Sparkle LED 3W


American DJ LED Moonflower Advantages:

Extremely Long Life (100,000 hr. rated)
Very low power consumption - connect more units in a single power circuit
No heat output
Runs extremely cool! - NO Duty Cycles! - Run all night!
Razor sharp beams



Specifications:

LED Moonflower with sharp white beams utilizing one 3W LED
Effect switch: beams slowly rotate or are static (not a sound active effect)
Output similar to a 250W Halogen lamps
Produces LED patterns that can be projected on a dance floor or wall
Wide beam spread covers a large area
High output with new lens technology
Very low power consumption
Extreme long lifetime of the LEDs (100,000 hr. rating)
Includes hanging bracket
Voltage Switch: 120V/60Hz or 230V/50Hz
Dimensions (LxWxH) - with no bracket: 7.5"x6"x5.25" / 191x150x132mm
Weight: 5 lbs. / 2.0 kgs.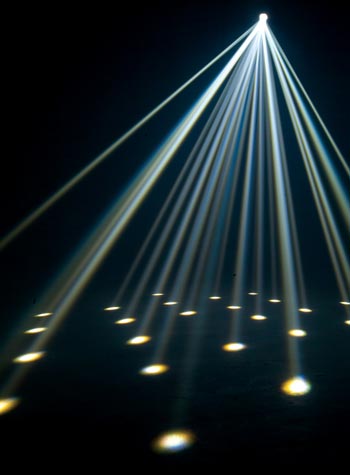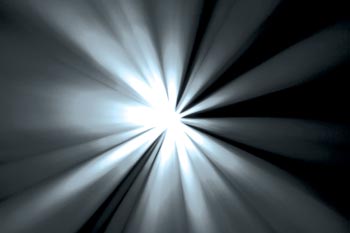 SAVE and rent all three (above) for ONLY $125.00
(Galaxian - Revo III - Sparkle LED)


Lighting & Suggested Pricing
Mix & Match to Create Your Own Effects!





Amazing New Galaxian Red/Green Laser Effect
only $65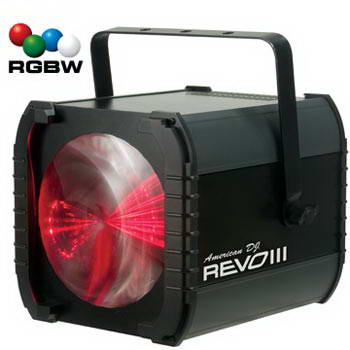 Revo III
Get the NEWEST Effects that will cover VERY LARGE ROOMS!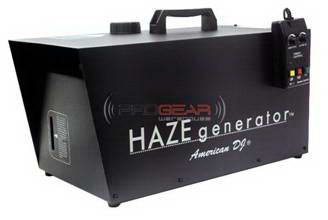 Haze Generator
Ideal For Making The Light Show Stand Out
It Is Odorless & Works Well To Enhance Lighting
This Makes The Lighting Come Alive
With No Smell Or Smoke and Is Perfectly Safe
$100 per unit

For OPTIMUM Effect
Combine the Haze Generator with the all new
Firefly RGY II



only $100 with Haze Generator
Double the FUN and get TWO Firefly RGY II's
for only $150 (with Haze Generator)
(based on availability)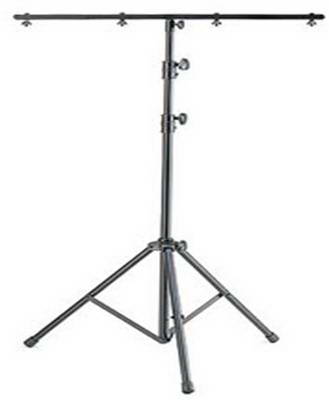 Single Or Double Truss Available
Trussing Is No Charge With A Lighting Order


Please Call Us at (519) 473-1055 For A Quote.
We Can Taylor a Package To Suit Your Needs.


All Lighting Packages Mounted On Trussing

To View The Videos On These Lighting Effects Go To
www.americandj.com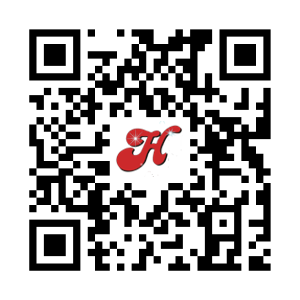 Mobile Ready
Scan our QR Codes for easy mobile & tablet access to both Hunter's Disc Jockey Services AND Shooting Stars Party Photo Booth