DJ Rates
Hunter's Disc Jockey Services = Excitement AND Value!
A Wedding Reception is an event where the entertainment is one of, if not the most important component for a successful evening. Once the party starts, the Disc Jockey is a key element in the success of your evening. Food, decorations, socializing, are also important, but without the entertainment, your event would take on an entirely different set of memories.

We will take requests, tailor the Wedding Reception to your specifications, and spend time with you to find out what you require (see Reception Planner.)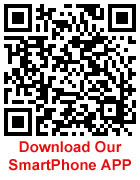 We listen to your concerns and are flexible in timing and what you require our assistance for that evening. We have loaner binders for viewing all our music selections. Wireless microphones are available for speeches or set ups that would not work without a cordless mic.

The entertainment you select will dramatically impact your event. Spend time on your decision and check references. Memories will be important to you after all the work and worry is over.

Call us for a quote pertaining to your specific requirements. Hunter's is managed full time by the owner. Appointment times are flexible to work with our customers timetables.


Current Price List
MILEAGE FEES:
Travel out of the London area will be charged at .50/km
We graciously accept these payment methods: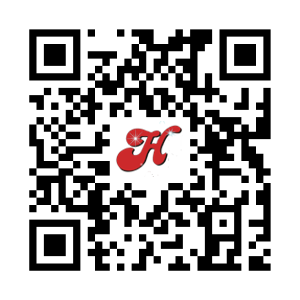 Mobile Ready
Scan our QR Codes for easy mobile & tablet access to both Hunter's Disc Jockey Services AND Shooting Stars Party Photo Booth