Green Screen!
Invite ALL your guests to have some fun with our Green Screen Backgrounds. THEY'RE OUT OF THIS WORLD!
Read more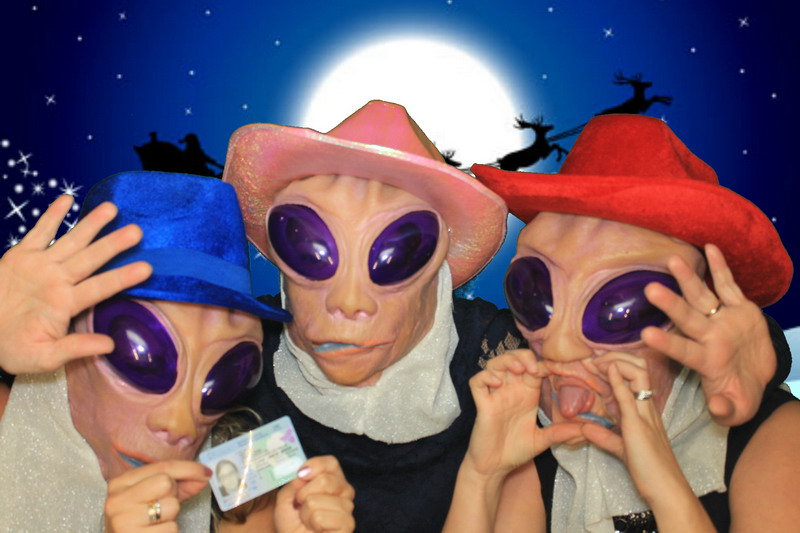 "Best Event Ever!"
The best events start with Hunter's Disc Jockey Services. Get started now with our Event Planner!
Read more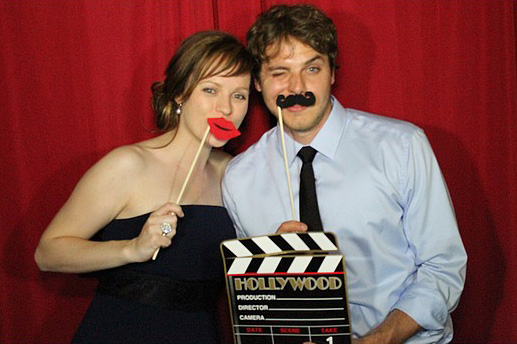 "Our Life Together"
Start your life together with the perfect wedding.
Perfect weddings include Hunter's Disc Jockey Services
& Shooting Stars Party Photobooth.
Read more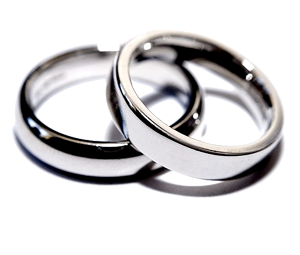 "LIFE of the Party!"
Add our Shooting Stars Party Photo Booth and be the hit party of the season!
Read more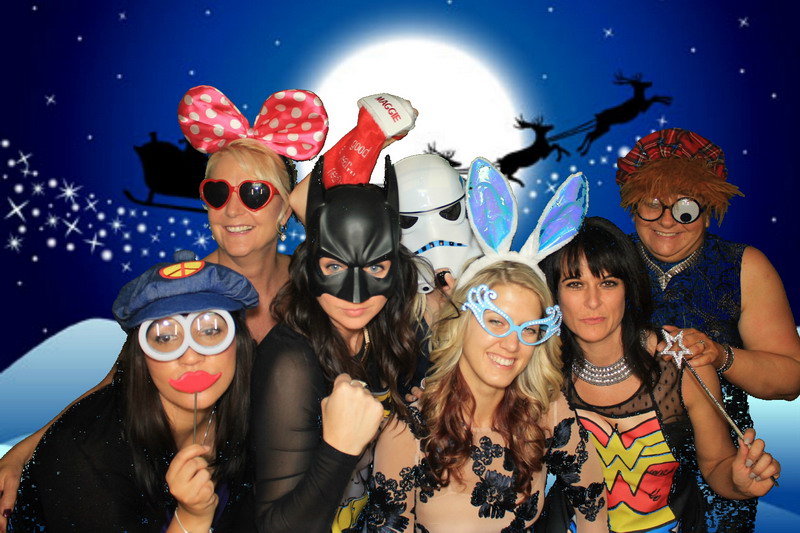 Device Friendly!
Check us out on your favorite Mobile Device... iPhone, Android, Blackberry and all Tablets.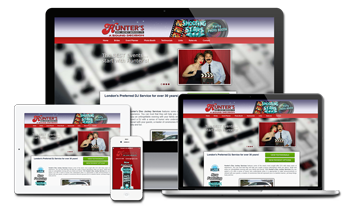 Hunter's Disc Jockey Services features some of the area's most sought after DJ's with many years of experience. You can trust that they will help you create a joyous atmosphere while you dance, laugh and enjoy an unforgettable evening with your family and friends. With Hunter's Disc Jockey Services you can expect a DJ with a sense of humor who understands when it is appropriate to make announcements or interact with your guests; a master of ceremonies that will represent you in a tasteful manner, yet keep things lively and fun.

---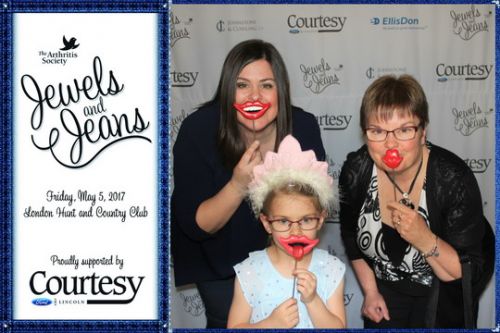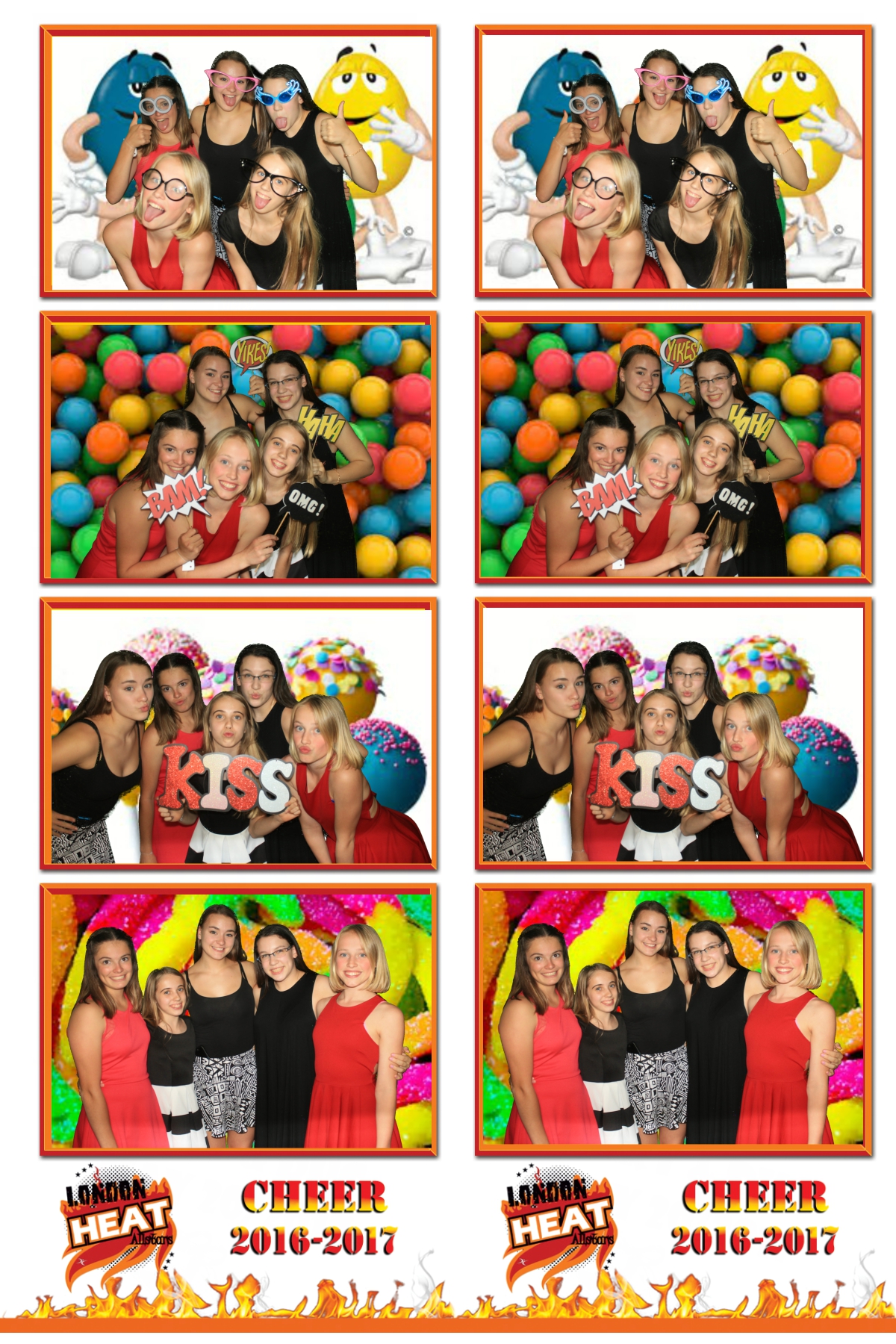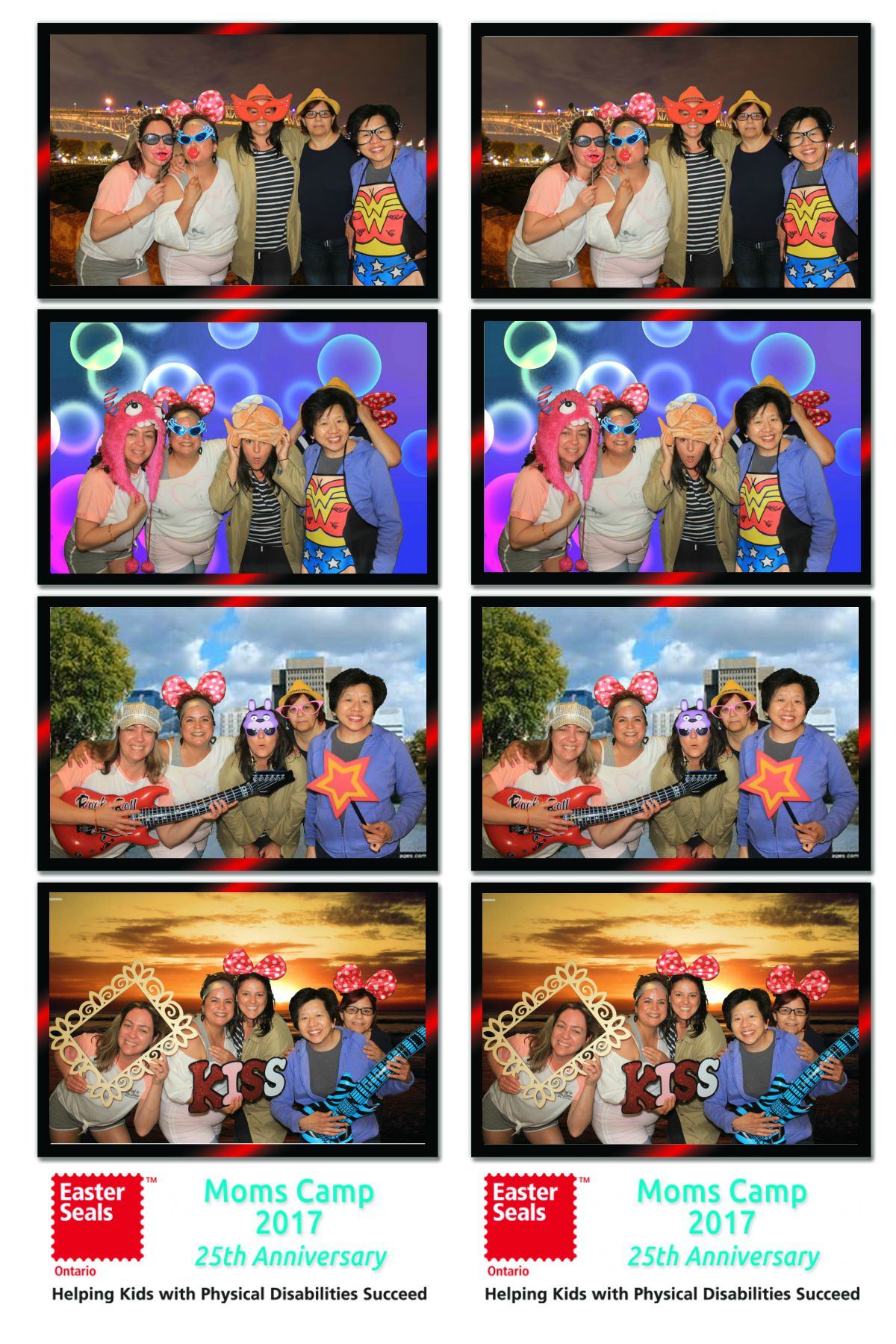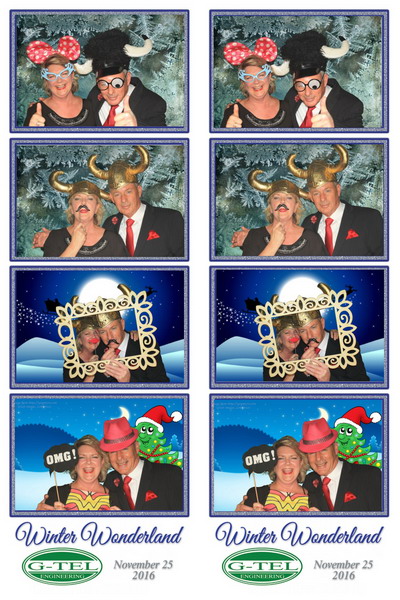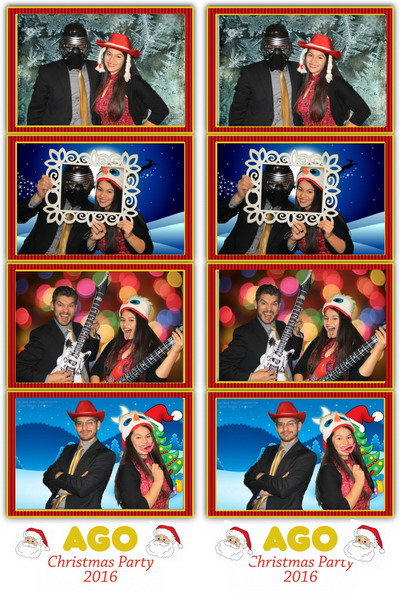 ________________________________________________________________
We have our finger on the pulse of what's happening in music today, as well as an outstanding reputation in the community for providing high-quality entertainment. Just ask anyone.....our track record speaks for itself.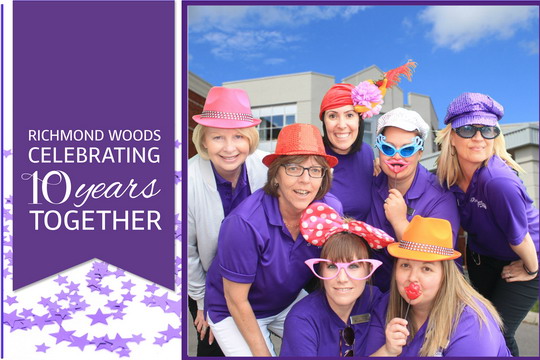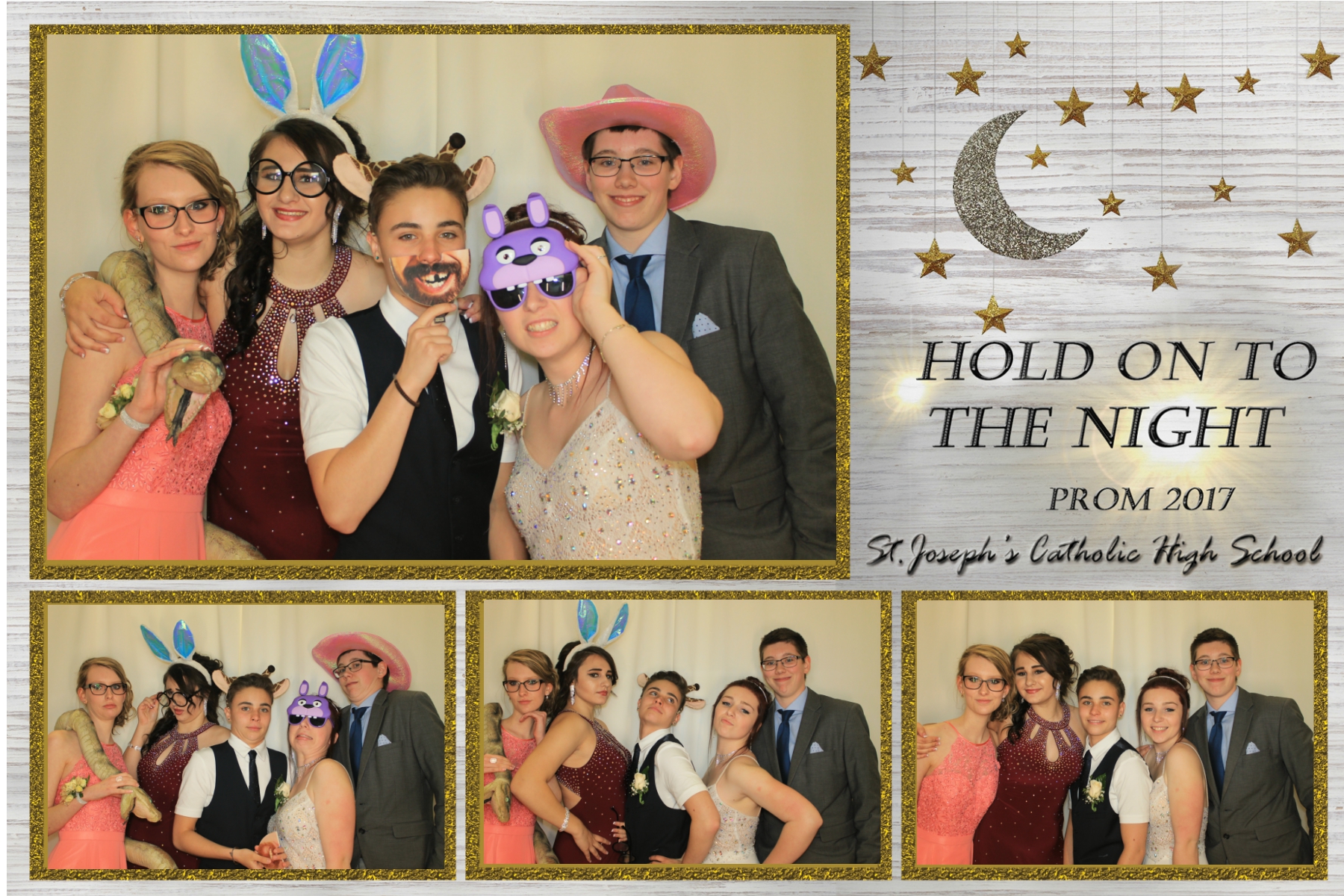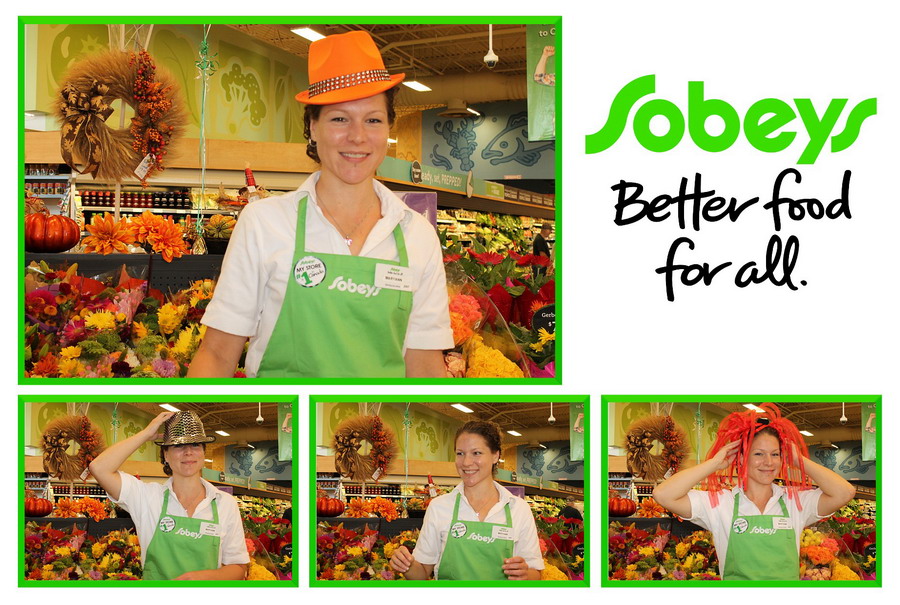 Excellent service... over the years!
It has been a great working relationship with you over the years. Thanks again for the excellent service and support you have provided to ensure our Staff Appreciation Days over the years have been successful.

Enjoy the holiday season and I will be in touch in the new year.
Can't wait to do it again sometime!
Thank you for all the hard work you put into making the photo booth happen at our Wedding.

We love the scrapbook of memories and our guests are still talking about how much they enjoyed taking the pictures. Can't wait to do it again sometime!
Married & Merry!
We give thanks to GOD for an amazing 2013! We are MARRIED and MERRY and HAPPY HOMEOWNERS! We are grateful for the AWESOME favor we've been shown during the 365 days of 2013. We give thanks to YOU for love, laughter, support & friendship. May you experience health & wealth each day of 2014. Blessed is the power of partnership! Happy Holidays!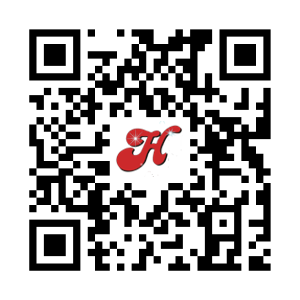 Mobile Ready
Scan our QR Codes for easy mobile & tablet access to both Hunter's Disc Jockey Services AND Shooting Stars Party Photo Booth